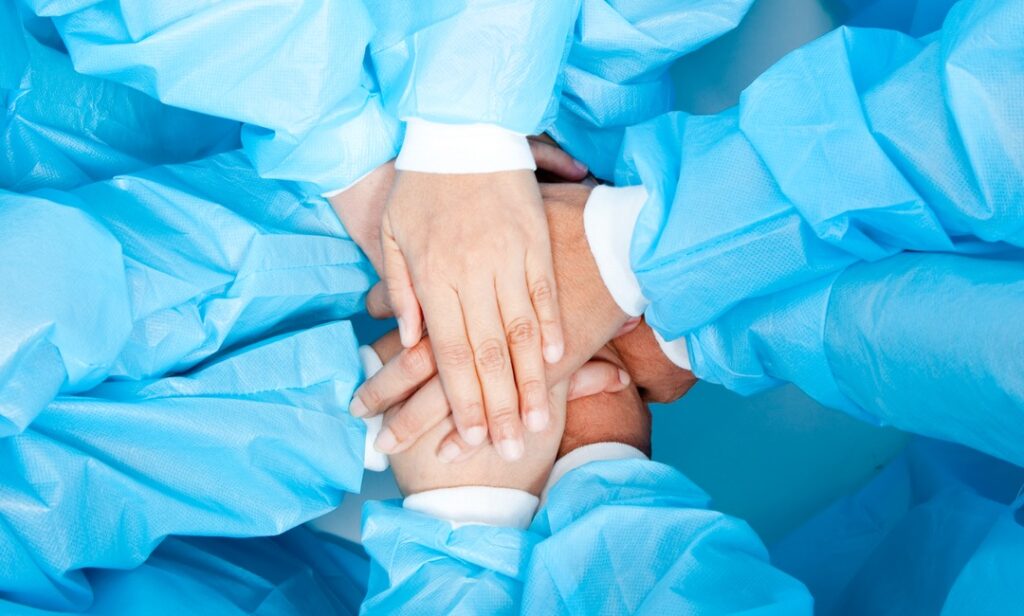 WELCOME TO HIDALGO EYE CARE
Our mission is to provide the people of our community with the best eye care achievable, with genuine enthusiasm, warmth and commitment to quality.

We strive for superior education to remain at the forefront of the eye care profession so we can protect our patients precious gift of sight.

We pledge to elevate our patients experience by providing you and your loved ones with a personalized evaluation using only the latest in eye care technology.

Hidalgo Eye Care honor patient's time and busy schedules, therefore we work together to perform the best quality and most efficient eye care services
WELCOME TO HIDALGO EYE CARE
Our mission is to provide the people of our community with the best eye care achievable, with genuine enthusiasm, warmth and commitment to quality.

We strive for superior education to remain at the forefront of the eye care profession so we can protect our patients precious gift of sight.

We pledge to elevate our patients experience by providing you and your loved ones with a personalized evaluation using only the latest in eye care technology.

Hidalgo Eye Care honor patient's time and busy schedules, therefore we work together to perform the best quality and most efficient eye care services
Our mission is to provide our patients
with the highest level of vision care
within a compassionate and caring environment
for you and your family
Our mission is to provide our patients
with the highest level of vision care
within a compassionate and caring environment
for you and your family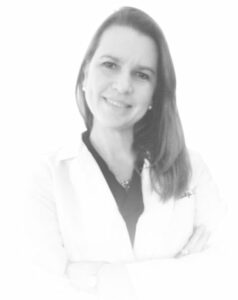 Dr. Janet Hidalgo O.D.
Dr. Janet Hidalgo O.D., is native from Cuba where she studied at the School of Medicine in 1984. She graduated from University of South Florida with a Bachelor Degree in Biology. With always a love of medicine, she decided to follow a career in Optometry.
Being fully bilingual in Spanish and English, she decided to pursue her doctorate in the Inter American University of Puerto Rico school of optometry. During her four years in the school of optometry, Dr. Hidalgo volunteers in Optometric Service of Humanity (VOSH) in a number of visual screenings in low income neighborhoods. She traveled with the organization to the Dominican Republic to provide eye care services to many rural communities. She was chosen to represent the Inter American University of Puerto Rico at Alcon Laboratory in Forthworth, Texas for a four days seminar on soft contact lens fitting, coding and billing , treatment and management of ocular diseases, and updated medications.
During the optometric education she was Academic Leader Representative for student council, student senator and student tutor as well. Dr. Hidalgo is board certified in Treatment and Management of  ocular diseases. Her extensive professional experience has included working along many renowned MDs and ODs in Florida. She relocated from Florida to Las Vegas area in 2001 where she continues to provide excellence in comprehensive visual care, in addition to full-scope management of ocular infection, and inflammation. She focuses in the management of patients' primary eye care health, including diagnosis and treatment of anterior and posterior segment disease.